See & Do
Climb the stairs up to the 19th century telescope domes and gaze at the stars. Find out more about meteorology at the place where Dutch weather forecasts were first introduced. Discover where the Sun is made of and experience the history of a Utrecht 16th century bastion.
Exhibitions
Sonnenborgh is an authentic 19th century observatory with three telescope domes, built on top of a 16th century bastion. The beautiful historic building is an exhibition in and of itself. Inside, you can learn about all of the subjects related to Sonnenborgh: the weather, the Sun, astronomical observations with telescopes, measuring time using the Meridian etc.
Star viewing
Would you like to see the surface of the sun up close with your own eyes? Visit the observatory for Sun on Sunday: every week, visitors have the opportunity to look through the one of the largest solar telescopes in the Netherlands.

Take a look at the nighttime sky? During autumn and winter you can peer through the telescopes every weekend evening. The programm always consists of a lecture, a demonstration of the telescope and a short tour around the museum. Online tickets can be bought in the ticket shop.
-> Note that the Star Viewing Nights are given in Dutch!
-> A coronavirus entry pass and identification card are required to access the Star Viewing Nights.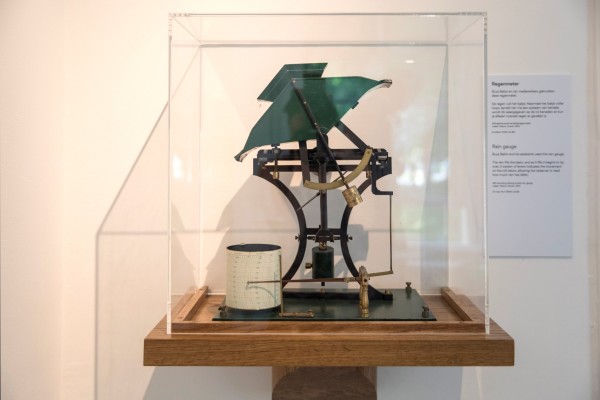 Meteorology
Meteorological research began at Sonnenborgh in the 19th Century. In 1854 the famous meteorologist Buys Ballot erected the KNMI and the observatory on top of the fortifications. Buys Ballot oversaw the taking of measurements and introduced the weather forecast. How the weather was observed can be seen firsthand by the visitor through the historic instruments displayed.
The bastion
The bastion Sonnenborgh was built in 1552 commissioned by emperor Charles V to defend Utrecht against a new weapon: the cannon. Following the construction of the Zocher gardens in around 1840, a large portion of the bastion was buried underground. From 1998 to 2003 these fortifications were intensively studied and restored. The entry gate was the first structure to be brought to light. The archaeologists then made further significant finds, such as a chemistry laboratory dating back to around 1700 AD. Of all the bastions in Utrecht, Sonnenborgh has remained the best preserved. Even in comparison with other North European examples, it is in exceptionally good condition. Take a stroll past the unique spots of this 16th Century bastion and become acquainted with its long hidden secrets.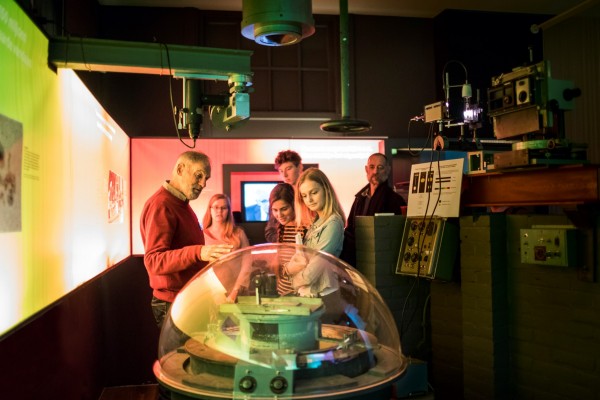 Guided tours
It is possible to book a private English spoken guided tour. Please contact us at tel. 030-8201420 (Tuesday to Friday from 11:00 to 17:00) or send an e-mail to info@sonnenborgh.nl, at least three weeks in advance.